THE HARBOUR
Harbour Hope aims to create a sustainable and scalable community to serve, house, and rehabilitate victims of human trafficking and their children. The intent of the community will be to host existing services and expand services. The rehabilitation program will include an intensive 90-day rehabilitation period, 6 months of sliding scale housing, and up to 2 years of subsidized apartment-style rental units or market rate single family. During their residency, recipients will have resources and opportunities to be restored spiritually, mentally, financially, and physically in order to thrive once they depart from the community and re-acclimate to mainstream society.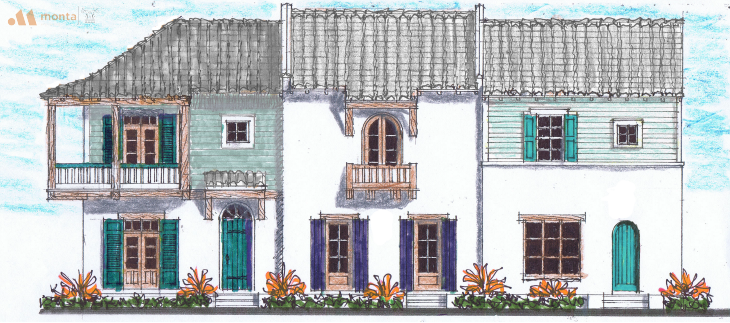 Specific Community and Program Features:
12 multi-family units for the 90-day rehabilitation program.

25 single-family cottage-style units for cost-reduced rental 

option
50 single-family cottage-style units for market value rent.
50 multi-family units subsidized rent.
Welcome Center for assessments/intake and administrative staff.
Medical Center for basic treatment, therapies, and counseling.
Community Center to host social gatherings, childcare, and educational courses.
Playground
Chapel
Community garden/small Farm
Marketplace/makers space
Guarded entrance
 Help end human trafficking