everyBODY NEEDS SOMEBODY
Providing connection to support in healthy community.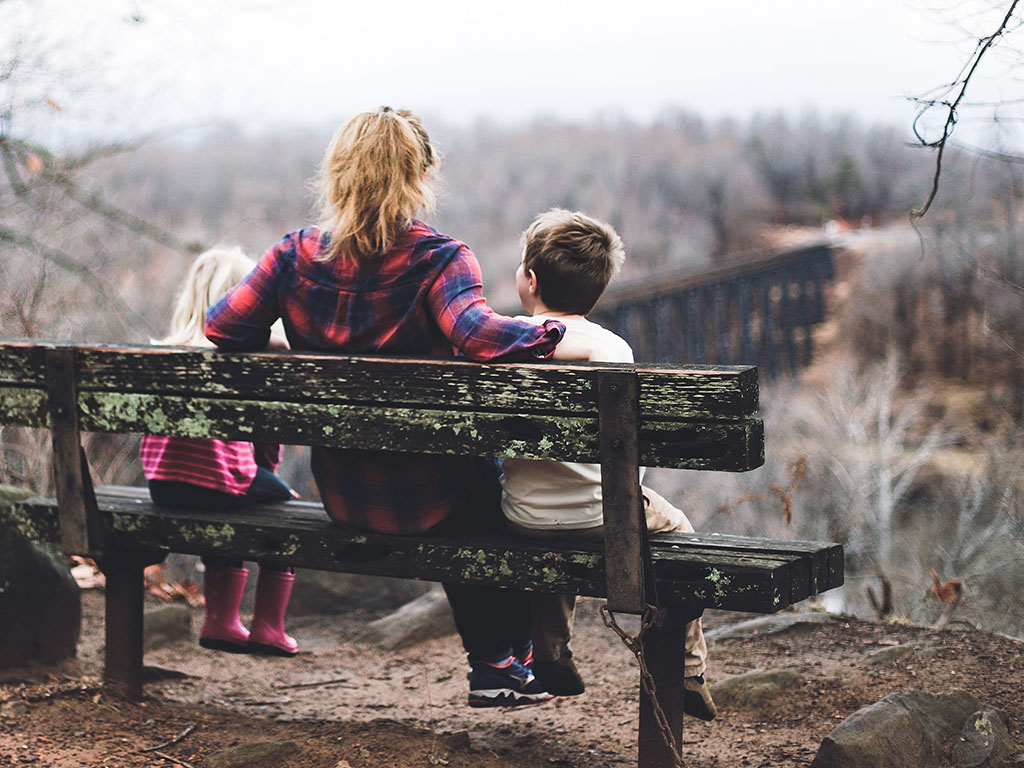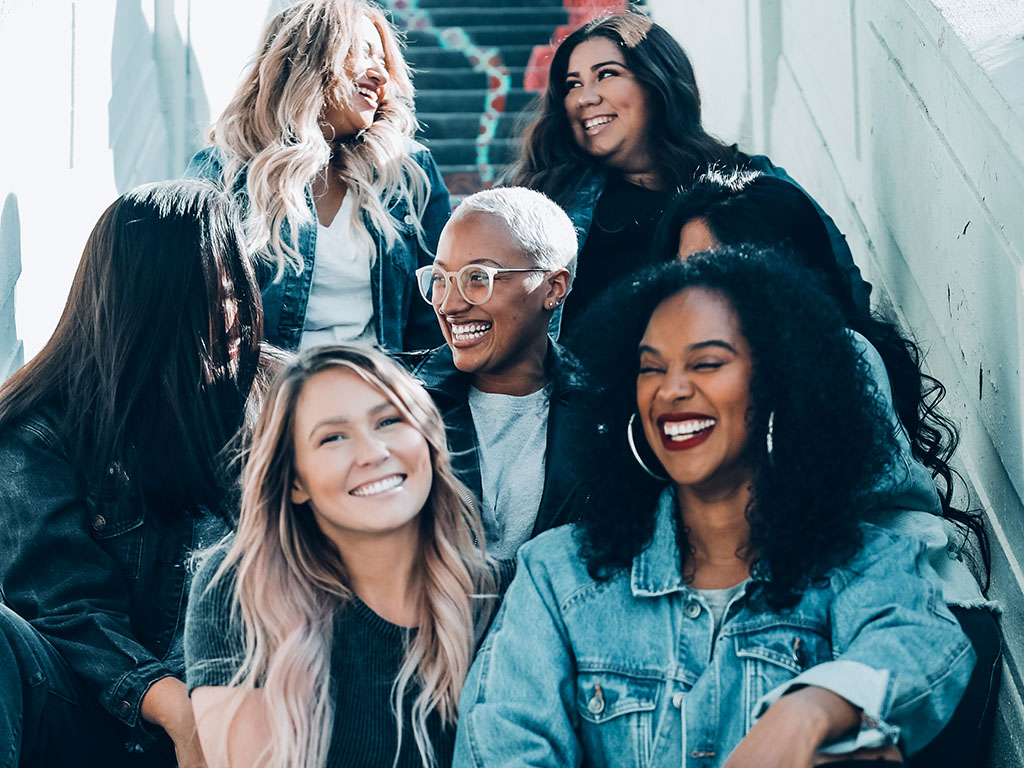 The Leadership program was created to give survivors a safe place to share their experiences and learn to use their voices in a way that allows them to feel heard and validated. As leaders, we help others who are lost in the darkness find their way home. Through this program, we invest in survivors and watch them grow into leaders within our community.
 Help end human trafficking