everyBODY NEEDS SOMEBODY
Providing connection to support in healthy community.
Community Awareness and Education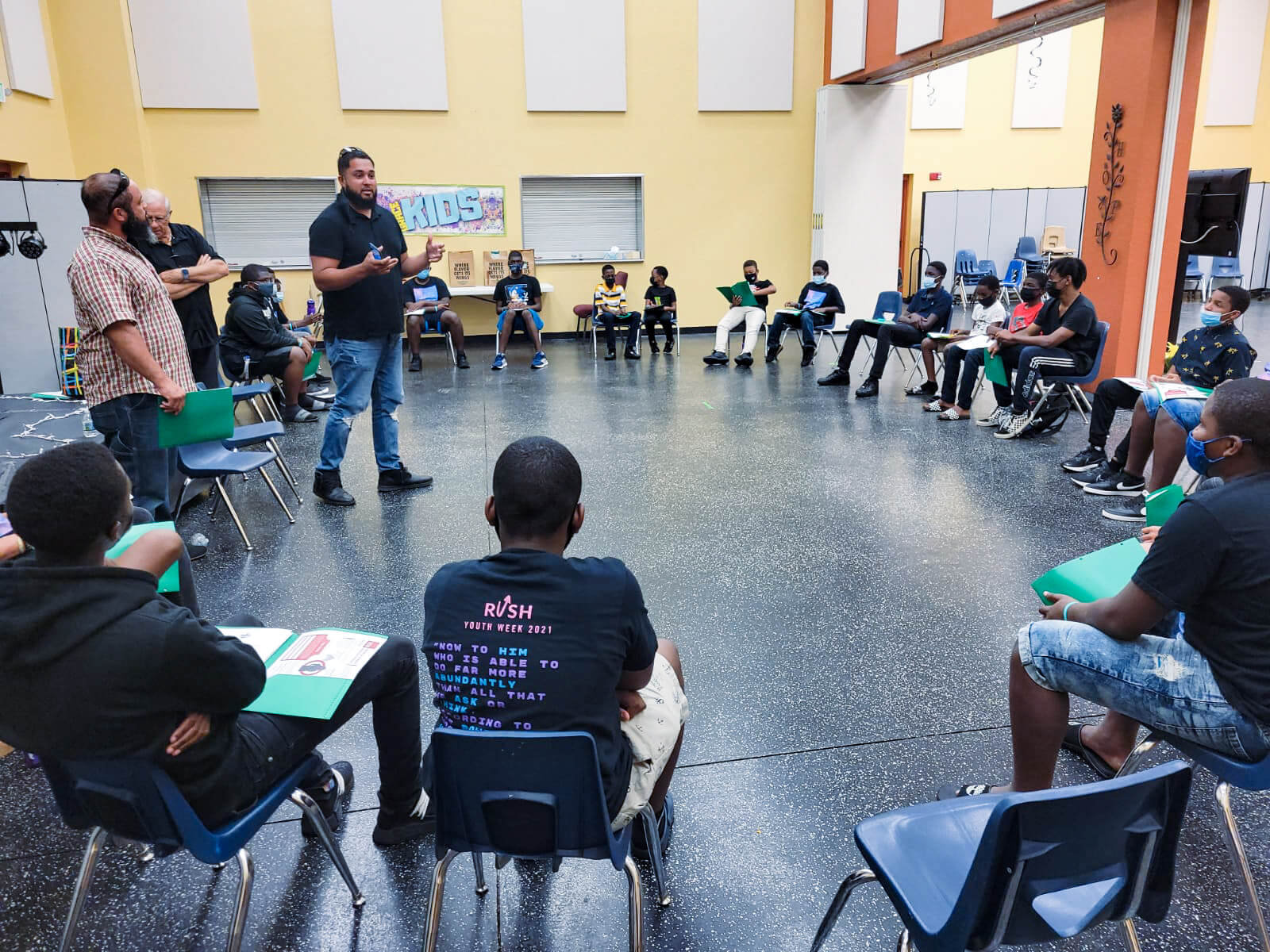 TRAFFICKING PREVENTION WORKSHOPS
Harbour Hope works with students, parents, and caregivers to educate them on the tactics traffickers use to recruit their victims, equipping them with the tools and knowledge they need to stay safe and to protect themselves from victimization.
TRAFFICKING AWARENESS WORKSHOPS
Harbour Hope educates community members and agencies on how to recognize red flags for human trafficking, how to report suspected human trafficking cases, and how to respond with appropriate resources to individuals who have experienced sexual exploitation.
 Help end human trafficking