everyBODY NEEDS SOMEBODY
Providing connection to support in healthy community.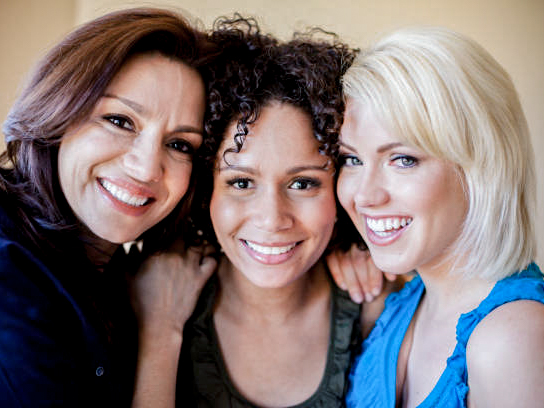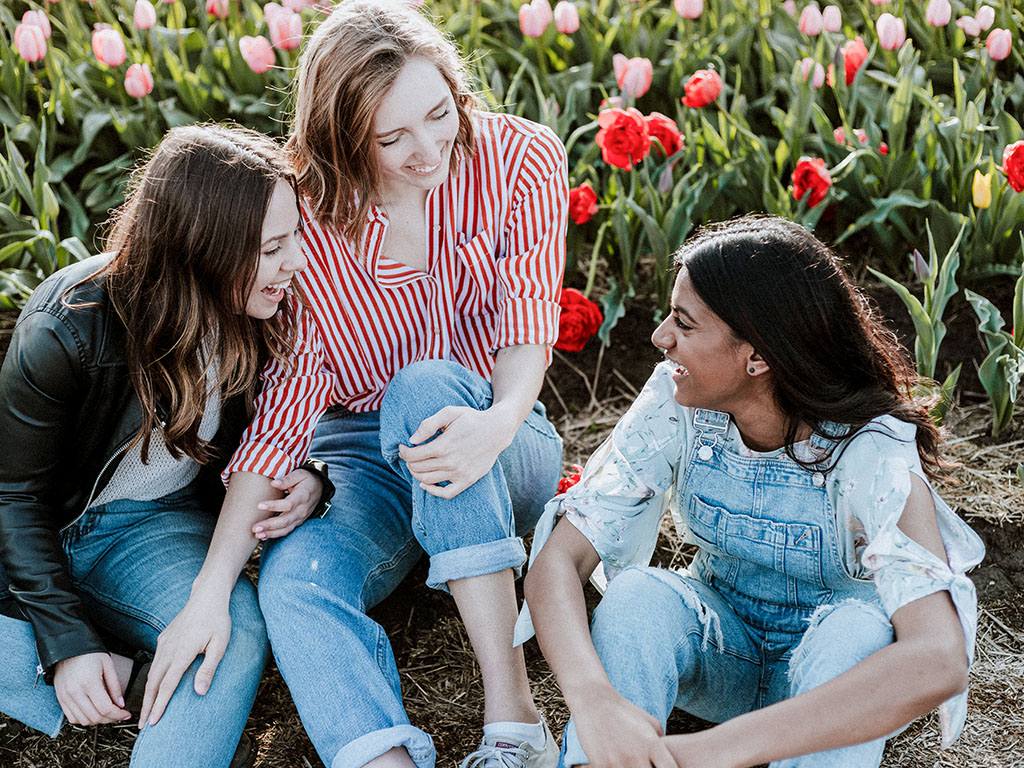 We believe in the power of community. We believe that change does not happen in isolation. We believe that battles are won in community. We were created for community!
Our mentors are the heart of our organization and our mentoring relationships provide those who have been trapped and exploited in the commercial sex industry, who feel forgotten and unloved, an opportunity for support and encouragement on their journey toward self-sustainability.
Each survivor is paired with a team of two mentors who have a heart to walk alongside them as they transition into independent living.  Mentors model healthy boundaries and healthy bonding all while providing a good sounding board.  This powerful relational connection is ultimately what brings about the greatest measure of hope and healing.
Our mentors have an opportunity to give voice to the voiceless, to fight for freedom on behalf of the oppressed, to stand up and fight for love on behalf of the vulnerable and forgotten. They take action by coming alongside and fighting for justice on behalf of those trapped by addiction and exploitation.
We believe that if every survivor of sex trafficking has a support system, we will see a change in the recidivism rate and ultimately an end to sex trafficking in our community!
 Help end human trafficking