Thousands of American kids are being trafficked every year.
As you watch the news and see the statistics, your heart is broken. Our kids lives are at stake. You want to help, but don't know where to turn. Getting started shouldn't be difficult. Turn to Harbour Hope to transform your heartbreak into action and join the community of those EMPOWERED to end human trafficking!
GIVE NOW
GET INVOLVED
EVERYONE CAN DO SOMETHING!
We understand how frustrating it can be to want to make a difference but not know where to begin. We've helped hundreds of individuals make an impact by becoming catalysts for change in their communities.
I have grown personally as a volunteer, I thought I would be speaking up for those without a voice and in the midst of that I found my own voice and courage to speak up for myself. I have learned that I don't have to be perfect or have it all together, I just need to have a willing heart to serve and be there for my mentee.
Increase in cases of human trafficking identified in 2017

13%

13%

Runaways that end up trafficked

14%

14%

Percentage of victims that come out of foster care

88%

88%

Lives worthy of rescue and restoration

100%

100%
 Here's how you can make an impact in your community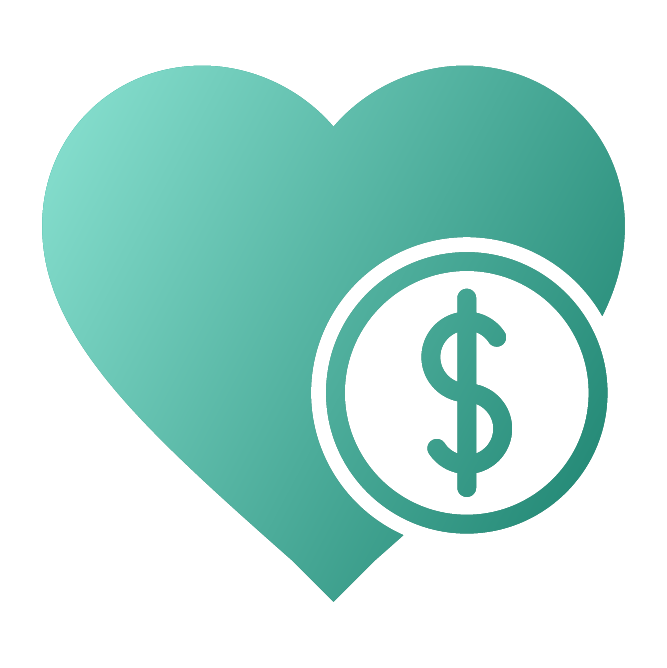 Become a Freedom Fighter by donating monthly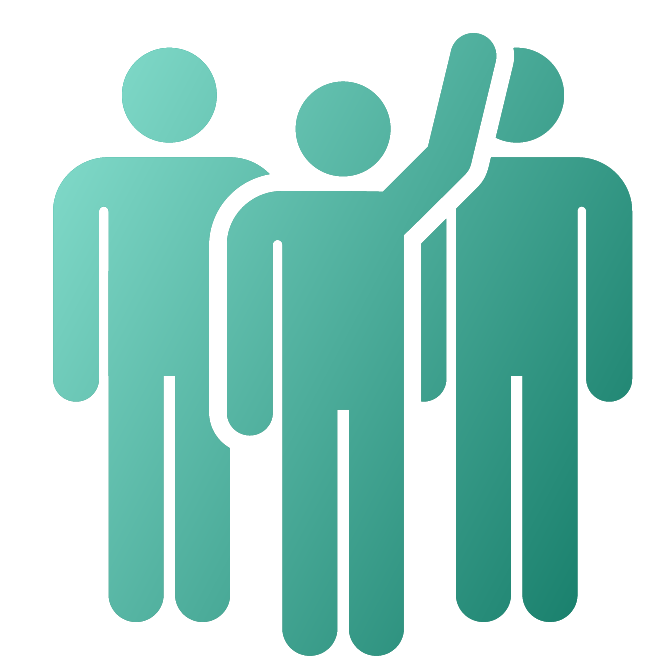 Become a Catalyst for Change by volunteering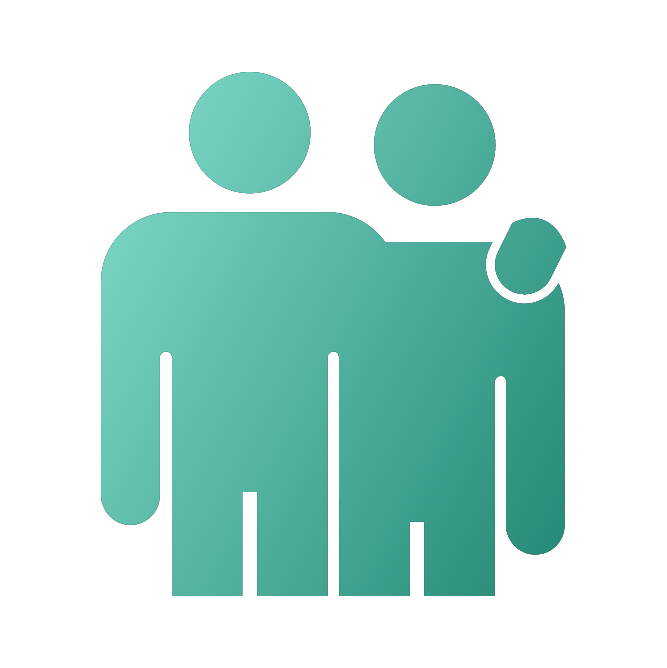 Provide hope and healing for transformed lives!
Learn the signs to identify human trafficking so you can stop feeling ineffective and instead protect our kids and help bring an end to sexual exploitation.
 Help end human trafficking