At Harbour Hope we believe that every human life has dignity and worth because we are created in the image of God. Navigating life is difficult, and it is all the more so after having been trafficked, when the ability to trust has been broken and discovering a new way of doing life can be overwhelming.  We want each participant in our programs to know that they are deeply loved by a God who sees them, who knows them by name, and who will provide for them. 
Our Special Projects provide opportunities for volunteers to engage with Harbour Hope International in a variety of one-time service projects.  Each special project provides an opportunity for volunteers to learn more about Harbour Hope and the various ways we are involved in fighting human trafficking in our community.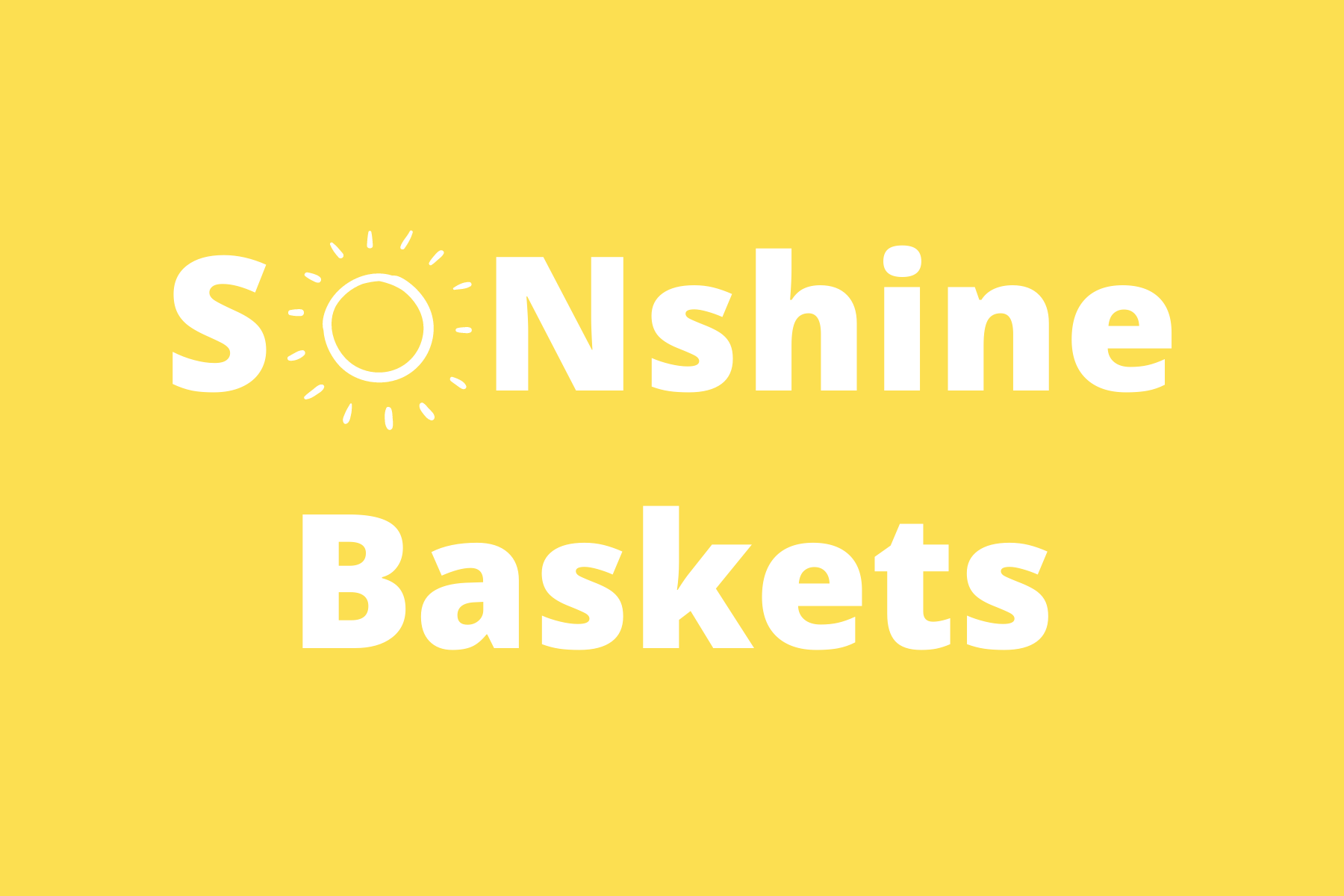 Last year we launched a new project called the SONshine Basket Project. With 2020 presenting a new set of challenges for those we serve, including not having visits with their children due to COVID restrictions, we were determined to remind each of the survivors we work with of their value and worth. To bring some joy and sunshine into their lives, thus the SONshine Basket Project was born. We are so excited to bring it back this year with an opportunity to serve an even greater number of individuals! You can join us by donating items for the baskets or volunteering for our packing event.
Romans 12:15-16 says: Celebrate with those who celebrate, and weep with those who grieve. Live happily together in a spirit of harmony and be as mindful of another's worth as you are your own.
We love being on mission together, and are grateful for the generosity of our freedom fighter community,
 Help end human trafficking