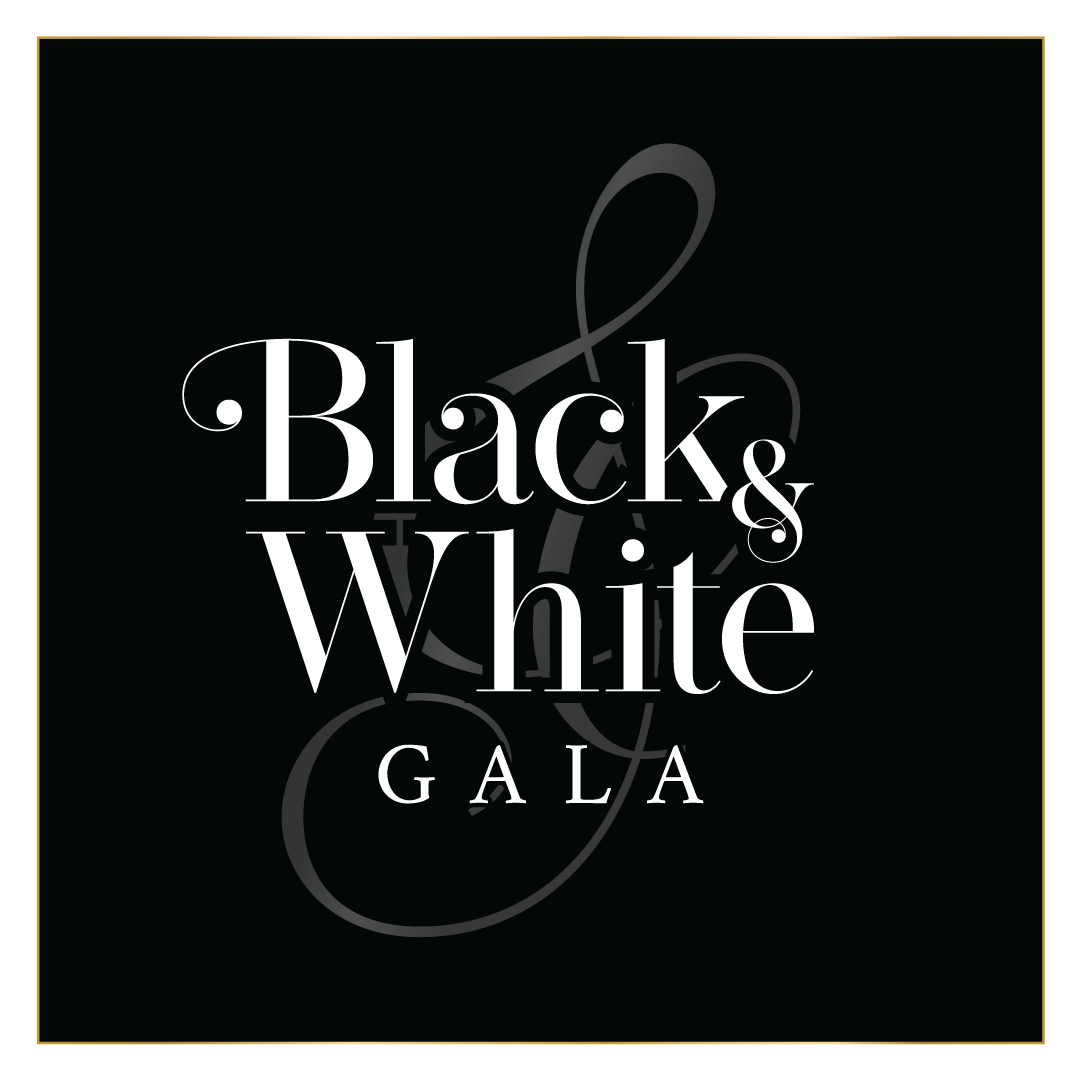 Saturday, November 6, 2021
Canvas Event Venue
Harbour Hope International will be hosting a "Black & White" Gala Dinner on Saturday, November 6, 2021. We are pleased to announce that this year's event will be held at the Canvas Event Venue in Orlando, FL. We will host over 200 attendees interested in Ending Human Trafficking.  The purpose of the Gala Dinner is to raise funds to help cover the costs associated with our various programs.

Canvas Event Venue
1401 Florida Mall Ave
Orlando, FL 32809
Cocktails & Silent Auction – 5-6pm
Dinner & Program – 6-8:30pm
Music & Dancing – 8:30-10pm
Formal Attire
Black or white suggested but not required
Proceeds support anti-trafficking efforts in our community
Can't attend? You can support us by making a donation!

For more information regarding Corporate Sponsorship, Vendor Sponsorship, or Auction Item Donations, please contact us.
 Help end human trafficking